Comprehensive precision tooling, manufacturing, design, and production solutions for America and the world.
Day Tool & Mfg., Inc., is a full-service, technology-driven tooling, machining and manufacturing company headquartered in Central New Jersey, founded in 1962.
Now thriving with our third generation of family management, Day Tool has always demonstrated a passionate commitment customer service, reflecting the confluence of technical expertise, creative problem solving, and a "can-do" approach. Learn More…
The sum of our parts is outstanding reliability, service, and versatility at the right price.
For your manufacturing and tooling needs, you want a company you can count on. With Day Tool on your team, you get a partner that delivers what we promise. We're responsive to your requirements and questions, capable of every aspect of the machining process, and respectful of your budgetary considerations.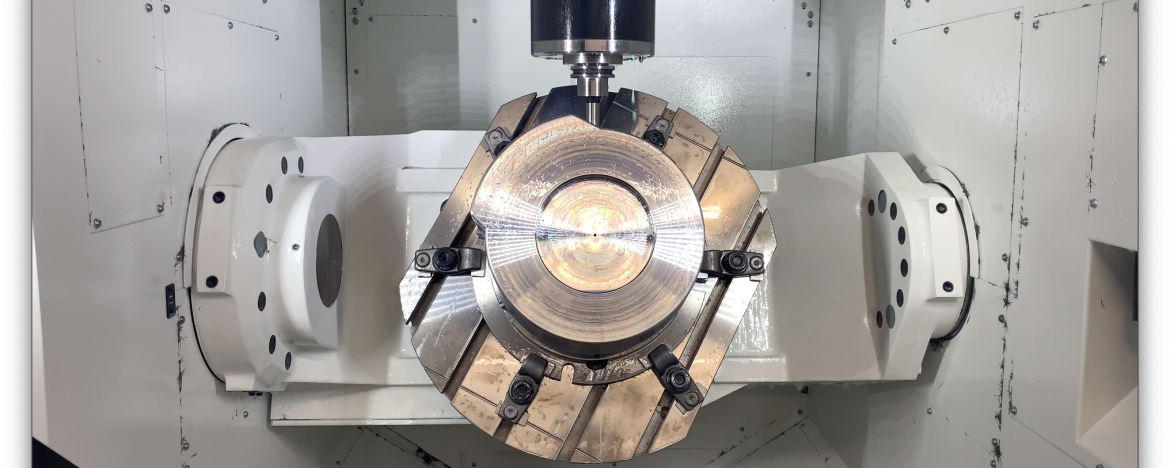 We have the tools, the talent, the technology and the creativity to deliver the solutions you need.
For decades, Day Tool has invested in the three key elements we consider essential for the production of outstanding machined parts and process equipment for our industrial customers:
Brainpower: Understanding both the "what" and the "why" to apply the best solutions to every challenge.
Empowered Workforce: Experienced, talented machinists and engineers who are devoted to perfection in every aspect of their work.
Horsepower: Advanced equipment for every aspect of every job, from preproduction through inspection.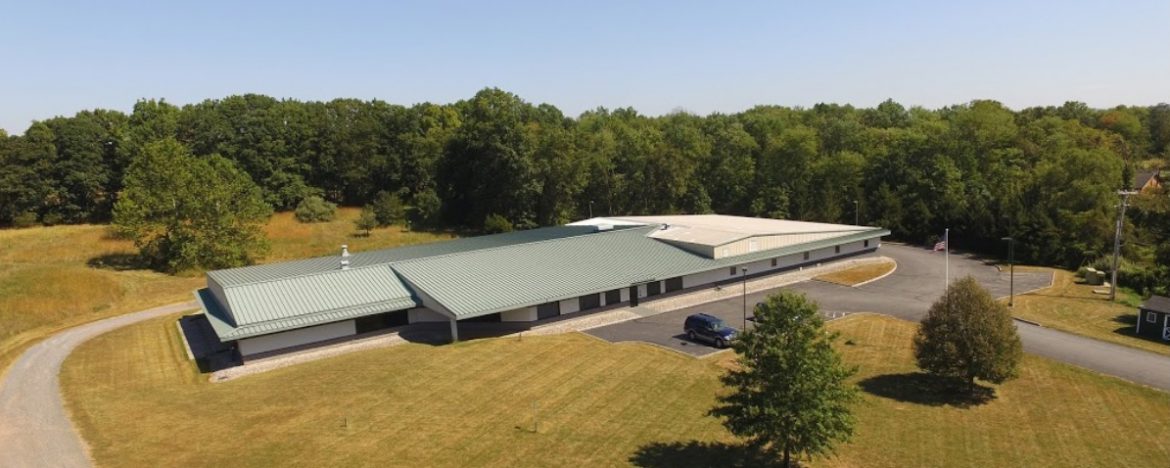 Welcome to Day Tool: 24,000 sq. ft. of advanced manufacturing technology and expertise.
Contact us to schedule a plant tour, or to quote on your next project.