Since 1962, Day Tool & Mfg has been designing and manufacturing precision tooling, stamping dies, custom machines, and precision machined parts for customers in the aerospace, biotech, medical, pharmaceutical, packaging, electronic and semiconductor industries.
We are dedicated to providing creative, innovative solutions to your manufacturing challenges, whether they involve early-stage planning and prototyping, reverse engineering, or volume production of standardized parts.
The Day Tool & Mfg Quality Management System has been assessed and certified by SGS North America as meeting the requirements of AS9100D / ISO 9001:2015.
Leadership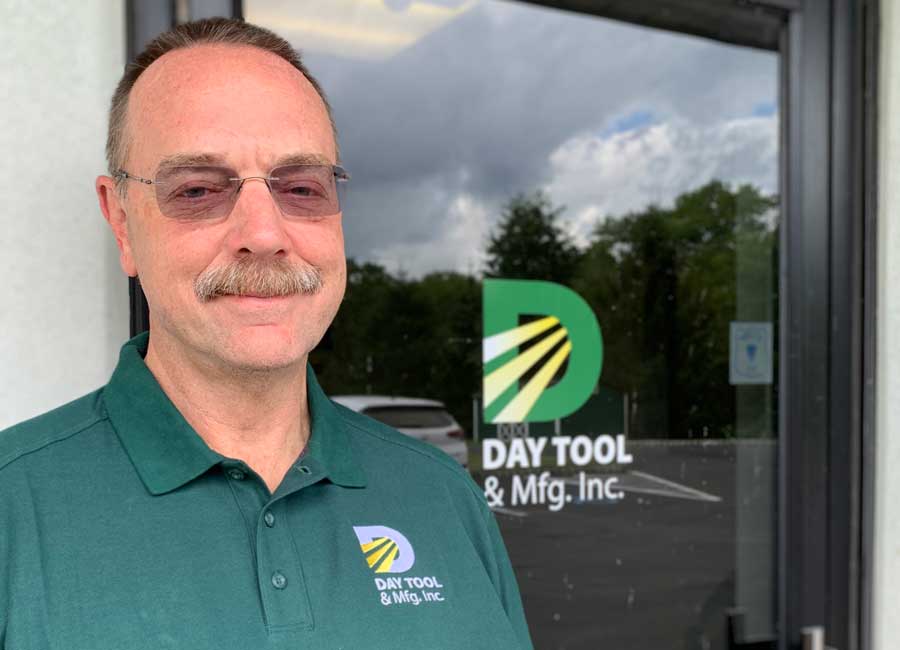 John "Judd" Callahan III, President — Judd Callahan joined his father's company in 1981, and worked in almost every capacity at Day Tool prior to assuming the top position in 2000. The most rewarding aspects of his responsibilities are directly linked to working with a staff who are hard-working and highly skilled, most of whom have worked with the company for many years.
A Civil Engineering graduate of Vermont Technical College, Judd is a proud U.S. Army veteran, having served three years as a Sergeant Artillery Surveyor (82C20). Judd and his wife have been married for more than 40 years, and have two adult children.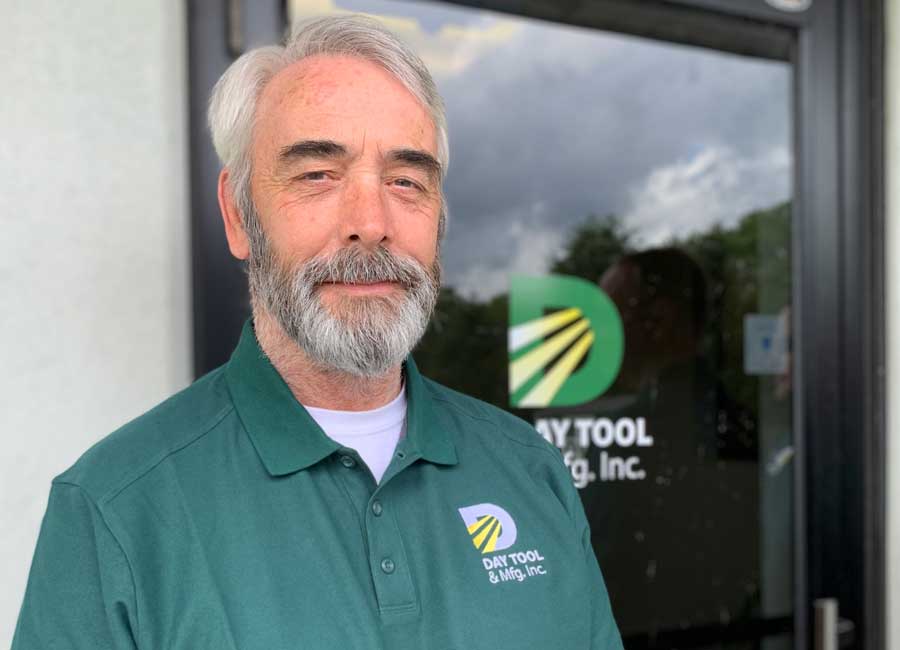 Bruce Callahan, VP Design — Bruce Callahan joined Day Tool in 1987 after apprentice work in tool & die manufacturing. He is a skilled expert in CAD (computer aided design), having started on the pioneering systems of the early digital age, then advancing through today's multifaceted, highly versatile applications. His skills include reverse-engineering of Day Tool customers' concepts into detailed plans suitable for production.
Bruce attended Utah State University; his enlistment in the US Air Force was curtailed by injury. He is now retired as a competitor in ski racing and bicycle racing. Bruce and his wife have twin daughters and a son, all adults.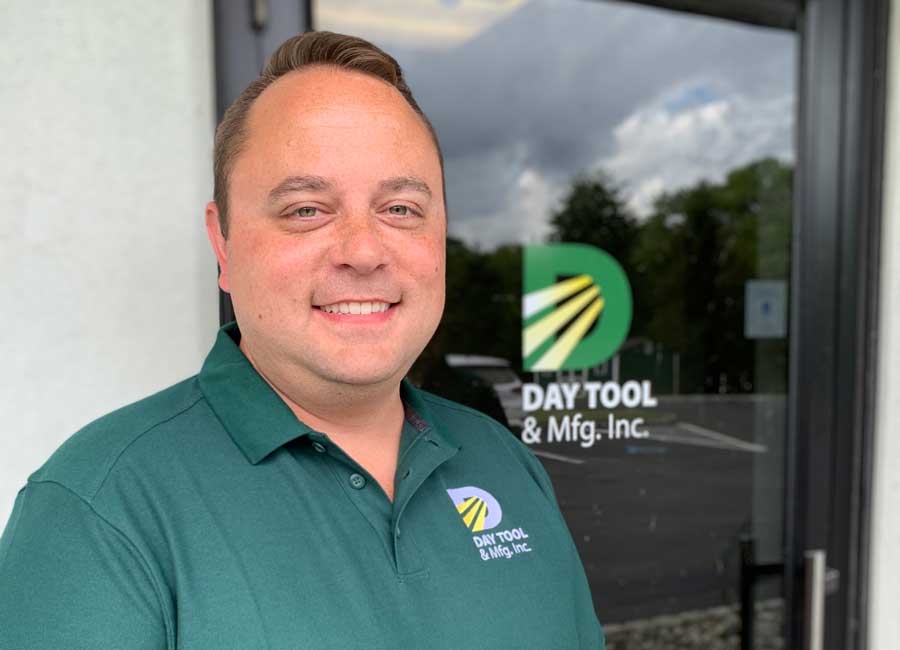 John "Ian" Callahan IV, VP Sales & Engineering — Ian Callahan's energy is laser-focused on the satisfaction of Day Tool's customers. He cites the company's strong teamwork approach and attention to detail as keys to Day Tool's high degree of customer loyalty and repeat business.
Ian holds a B.S. degree in Mechanical Engineering, and a Master's degree in Engineering Management, both from Rowan University. Prior to joining Day Tool in 2009, Ian was a customer service engineer for a major steam generation company. Ian and his wife have one son, enjoying camping and outdoor sports in their free time.